You'll be amazed
Our new products and current recommendations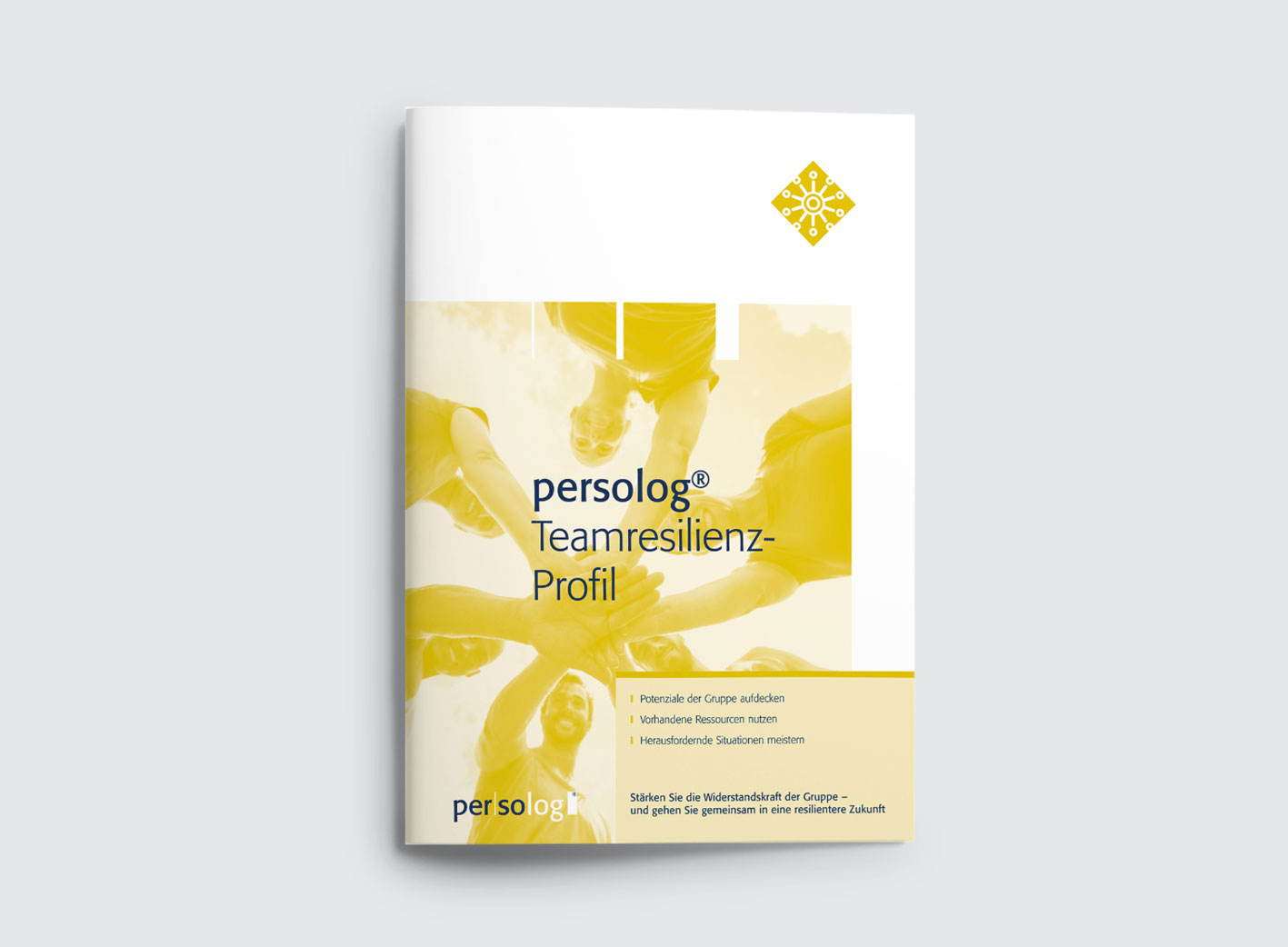 The profile for more resilience in the team
persolog® team resilience profile
With the help of the original persolog® questionnaire on team resilience, the participants find out how resilient they rate their team. The profile also conveys basic knowledge of the 6 factors of team resilience, including the original persolog® questionnaire on the persolog® team resilience model. The profile supports teams on their way to more resilience and adaptability.
Discover now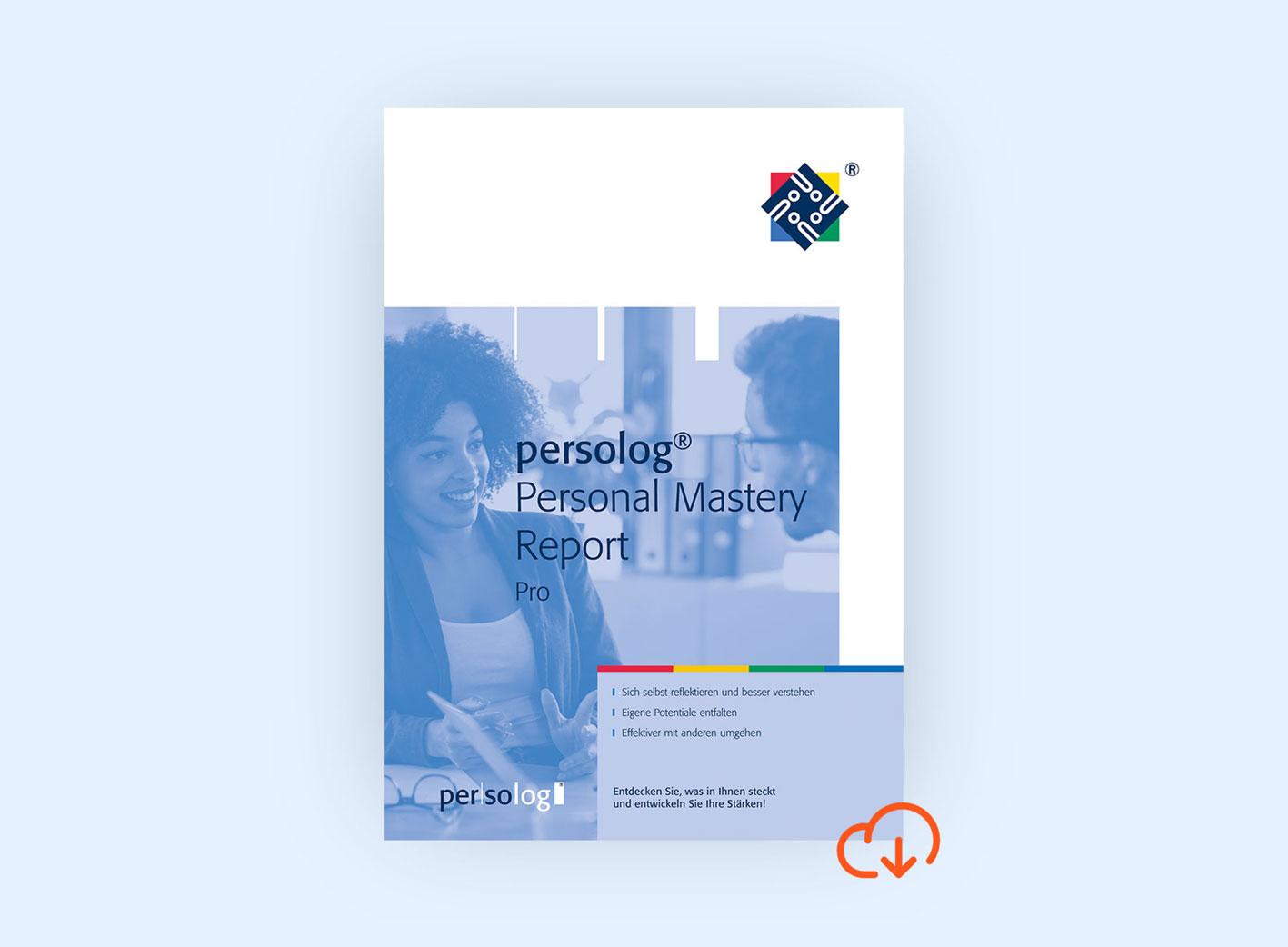 The online report for intensive individual coaching
persolog® Personal Mastery Report Pro
The Personal Mastery Report Pro supports people in reflecting on their current situation and reveals where there is a need for change. The report is automatically generated based on the answers in the personality model questionnaire and offers interpretations that you can personalize for yourself. This extensive online report is to be understood as working material in coaching. Because personality development only takes place when you deal with the content and with yourself.
Discover now
News from us
Der persolog® blog
We need strong teams
We need strong teams! Teams that are capable of surviving crises. Team resilience can make this possible. But what lies behind this concept? Find out more about the 6 factors of team resilience and the persolog Team Resilience Model...
Stay up to date
Free persolog newsletter
Exciting content awaits you in our persolog newsletter, as well as offers relating to the persolog world of topics. Sign up now so you don't miss out on new products and offers. By the way: A little surprise awaits you immediately after your registration.